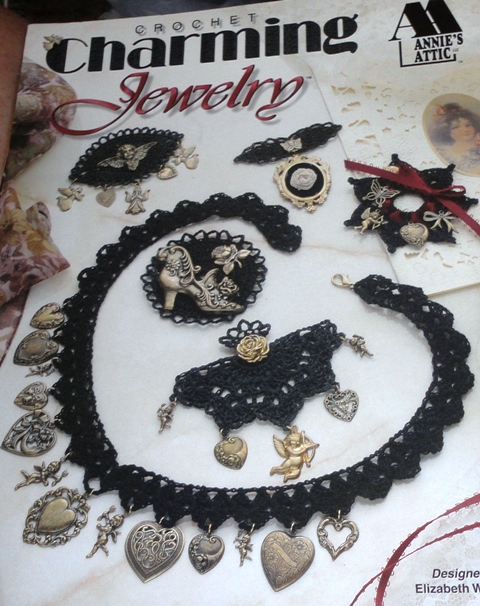 This is an Annie's Attic pattern that has instructions to crochet 13 beautiful necklaces made with beads, charms and other trinkets. You will also be using bedspread weight cotton thread.
Find It Here:
Link to Discussions or Blogs Here:
Ad blocker interference detected!
Wikia is a free-to-use site that makes money from advertising. We have a modified experience for viewers using ad blockers

Wikia is not accessible if you've made further modifications. Remove the custom ad blocker rule(s) and the page will load as expected.